Posteado en
Inicio
el 21 d-03:00 January d-03:00 2021 por RISE!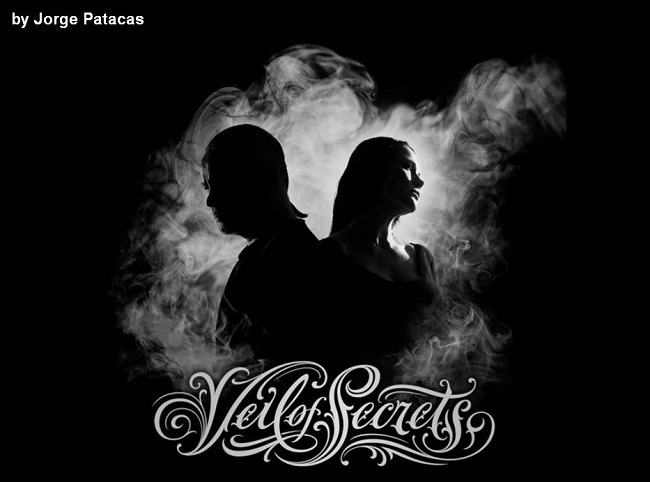 The long awaited return of Vibeke Stene to the metal scene has finally happened in 2020. The former Tristania vocalist has teamed up with Asgeir Mickelson (ex Borknagar, ex Ihsahn, etc.) in a new Doom Metal band called Veil of Secrets. They've just released their self-produced debut album, "Dead Poetry", so we contacted them to discuss the same and everything else related to the band.
RISE!: – Asgeir, I know you've been involved with some bands along these years, but Vibeke, tell us what you've been doing these years where you were not active in the music scene. I know you've been acting…
Vibeke Stene: Yes, I've participated in four plays at the theatre. That's been my artistic expression during these years. Teaching takes most of my time.
R!: – Singing teacher?
VS: No, I'm a teacher at the primary school. I teach all lessons for the younger children. I teach them how to read and write. That's nice.
Leer más »
Tags:
asgeir mickelson
,
doom metal
,
interview vibeke stene
,
norwegian metal
,
veil of secrets interview
,
vibeke stene